This course is an introduction to your Endocannabinoid System. The Endocannabinoid System regulates your entire body. This information will guide you to find balance through terpenes and cannabinoids. The ECS is a biological system composed of endogenous cannabinoids that our bodies naturally make. Yes, your body makes cannabinoids, and that is why this system is named after the cannabis plant. Cannabinoids communicates with your ECS signaling messages to regulate your entire bodies. It's only goal is to achieve balance and homeostasis.
The Cannabinoids in cannabis fits perfectly into our CB1 and CB2 receptors. When these receptors are unlocked it will help your body fight disease, inflammation and mucus. You can look at them as keys that unlock many doors. This plant holds the keys to unlock many ailments. Cannabis is a bush that carry the terpenes of all other plants. That is why the smell is so strong and it's healing potential is endless.
This information was not included in most medical textbooks, since its discovery in 1970's. So keep in mind, most doctors are unaware of this hidden system. Therefore it seems necessary to educate ourselves, and share this amazing rediscovery with your doctors. The truth is out and available to learn. This course is designed to work with your diagnosis and bloodwork from your doctors.
It is our hope, that we can help remove the stigma of this plant by exercising it's amazing abilities to restore your health. With this information, we now realize we are "Cannabinoids Deficient". Our bodies are lacking proper nutrients that cannabinoids and terpenes provide.
This is a medical revelation! We have found hidden pathways to comfort, heal and soothe our bodies . Let's give our Endocannabinoid System a warm "Welcoming Party" with this course.
Endocannabinoid Girl 🧚🏽‍♀️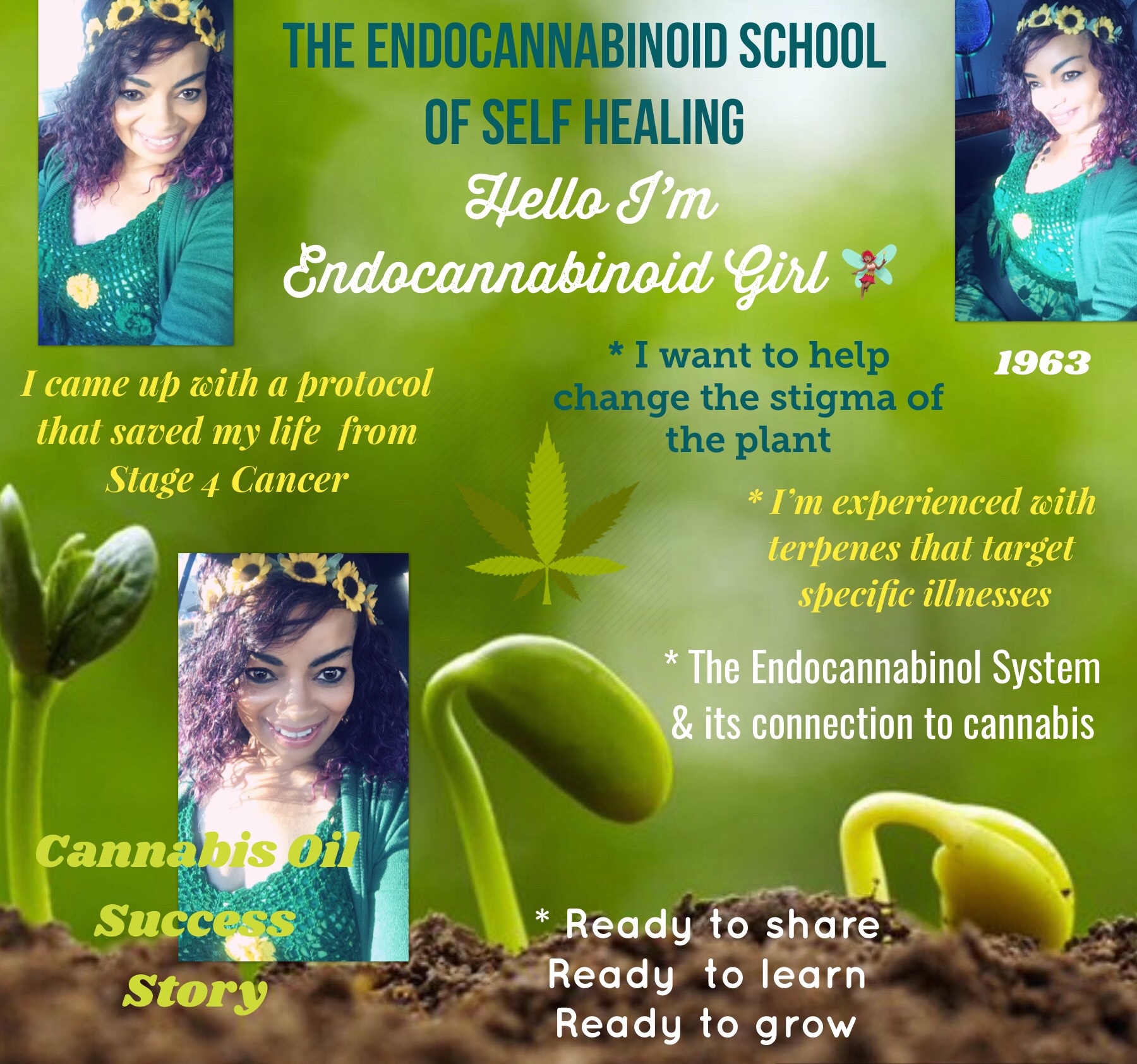 Services Available
Online easy to follow healing lectures
Coaching
Consultations
Help making cannabis oil
Help at dispensaries
Help selecting terpenes
Hospital Visit (FaceTime)
Speaking Engagements
Initial Consultations Only
$100.00
Cash App
Andrea Thomas
$theraphy
702-509-3510
Text first
Donation accepted to further this journey to reach others!
Please let's keep the conversation open about how cannabis is connected to our ECS.
Thank You for visiting my page.
Share! Share! Share!
I'm just sprouting out the green closet to share value information about our ECS and how it can assist you in your healing journey. Since 2015 I've had the privilege to assist several patients to find balance through the natural processes of the Endocannabinoid System. It is now the opportune time to share this knowledge with the public so you can get acquainted with your ECS.
Our Endocannabinoid System is unique, just as our DNA's, personalities and surroundings are destinctive, our ECS is just as special. Therefore it is necessary for each individual to learn how to fine tune their ECS personally.
I was introduced to my ECS, when I was diagnosed with Stage 4 cancer in August 2014. I chose not to go with the chemicals (chemo) or radiation route. I chose plant-base. I chose cannabis. In my case, I had to hibernate (sleep in) for three weeks. Afterwards the cancer was no longer there. This process is different for each person, however each of us can learn to modify your ECS to find balance.
Our pets have an ECS as well. We can learn to refine their system while on the journey to better health.
Are you ready to start your healing journey? Let me share the secrets I learned about this awe inspiring plant 🌱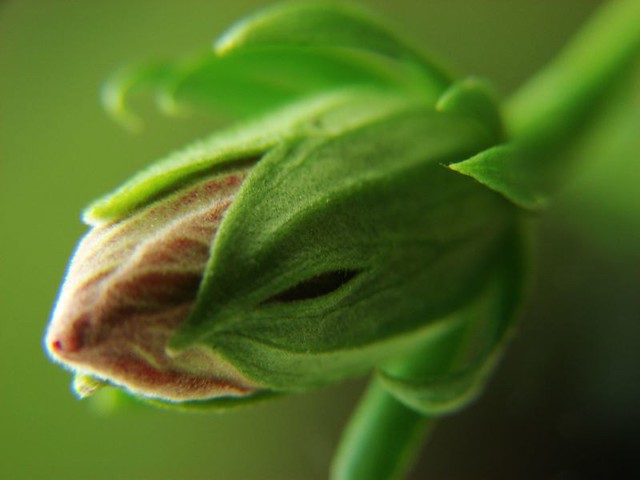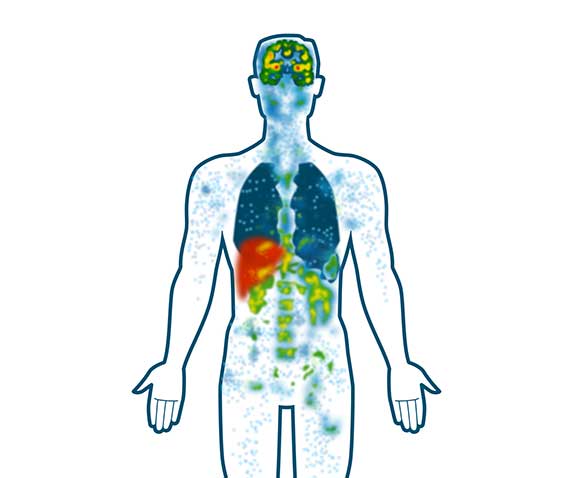 Get to know your
healing pathways
Endocannabinoid + Phytocannabinoids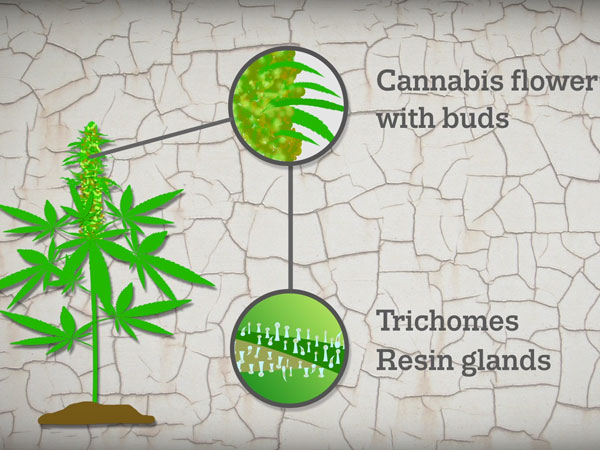 Come learn how
cannabis oils can
serve you!